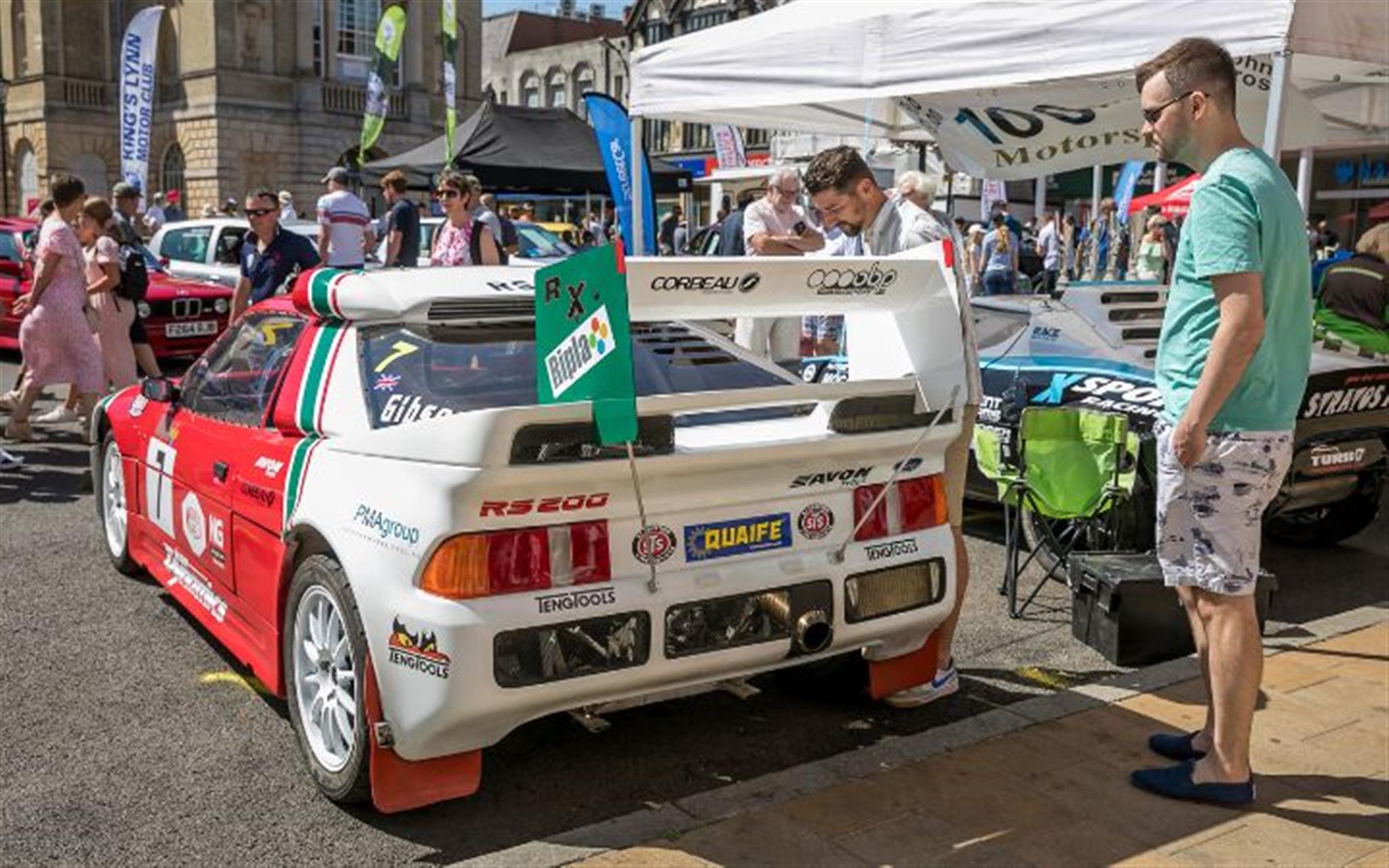 Dates for 2024 to be confirmed
Whether you're an F1 fan or cherish collectors' sports cars you'll want to be in pole position at the annual Our Bury St Edmunds Motorsports East day.
This has grown from an attraction that was part of the annual Our Bury St Edmunds Whitsun Fayre, to an event in its own right.
For those who would like to participate in Motorsport, the show presents the ideal opportunity to talk to the people currently involved in the industry. Whatever your chosen route, be it race, rally, rallycross, short-circuit (oval), trials, sprints, karting etc there will be plenty of advice on hand. 
Find out more on the Our Bury St Edmunds website.